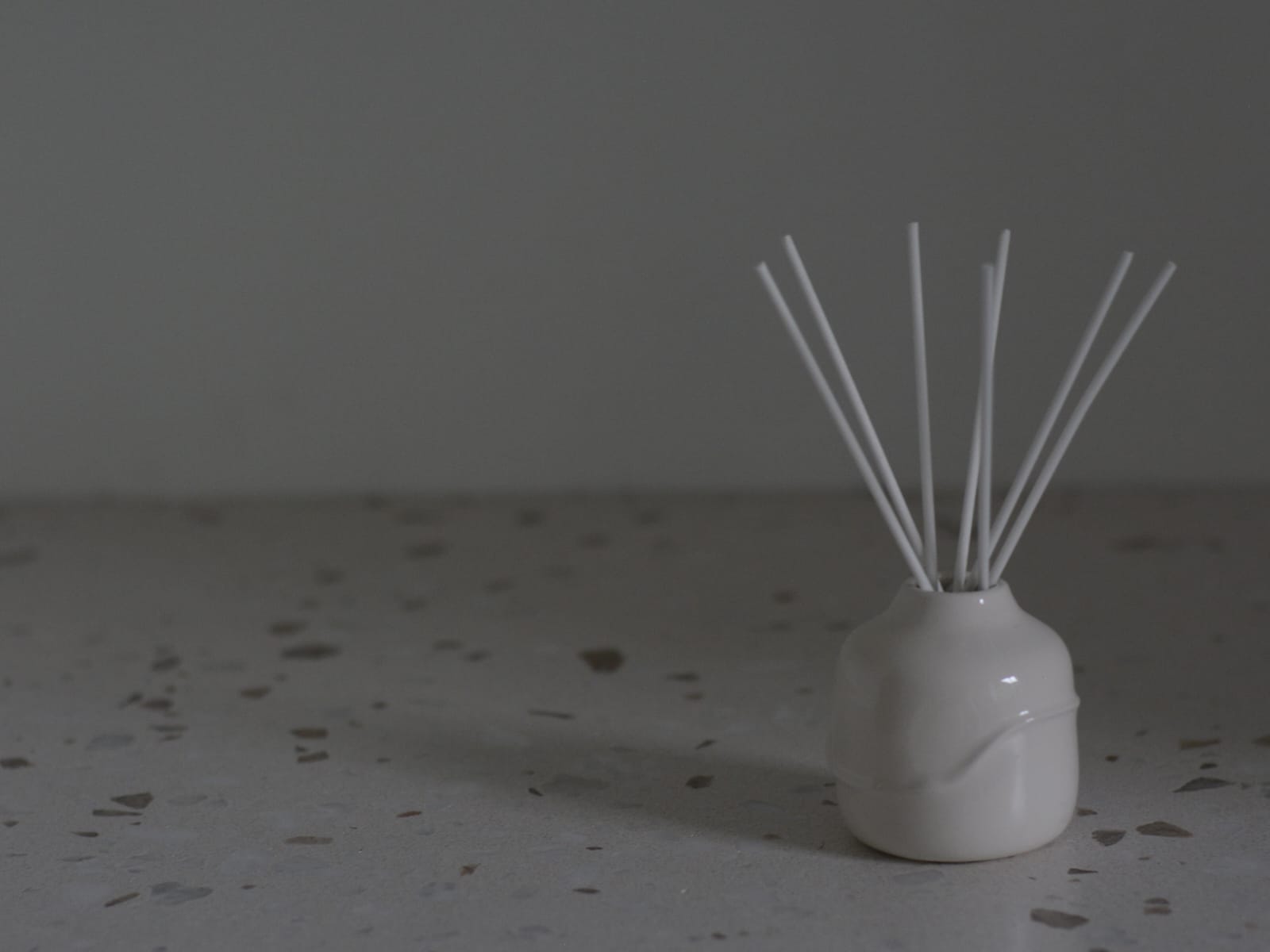 The first thing you need to know is that this is more than just a kitchen + body care product line. It is an extension of my family – The Schoemans now Ortmanns too, inspired by candlelit dinners filled with the sounds of laughter, silverware clinking against plates, the splashes of wine freely being poured into glasses, and satisfied murmurs as the last bits of dessert are scraped from bowls. There's no greater bond than food and we're here to help make that happen, one wholegrain mustard and jar filled with spices + herbs at a time. 
Classy Kitchen was started by Lisa Ortmann in 2017 an avid food lover who always loved entertaining and welcoming people into her home. She has a passion for extracting every last bit of flavour from all that life has to offer. Proudly plant based, preservative free and made in New Hanover, KwaZulu Natal in South Africa. Nestled between a beautiful big eucalyptus forest and an empty building dating back to the early 1900's.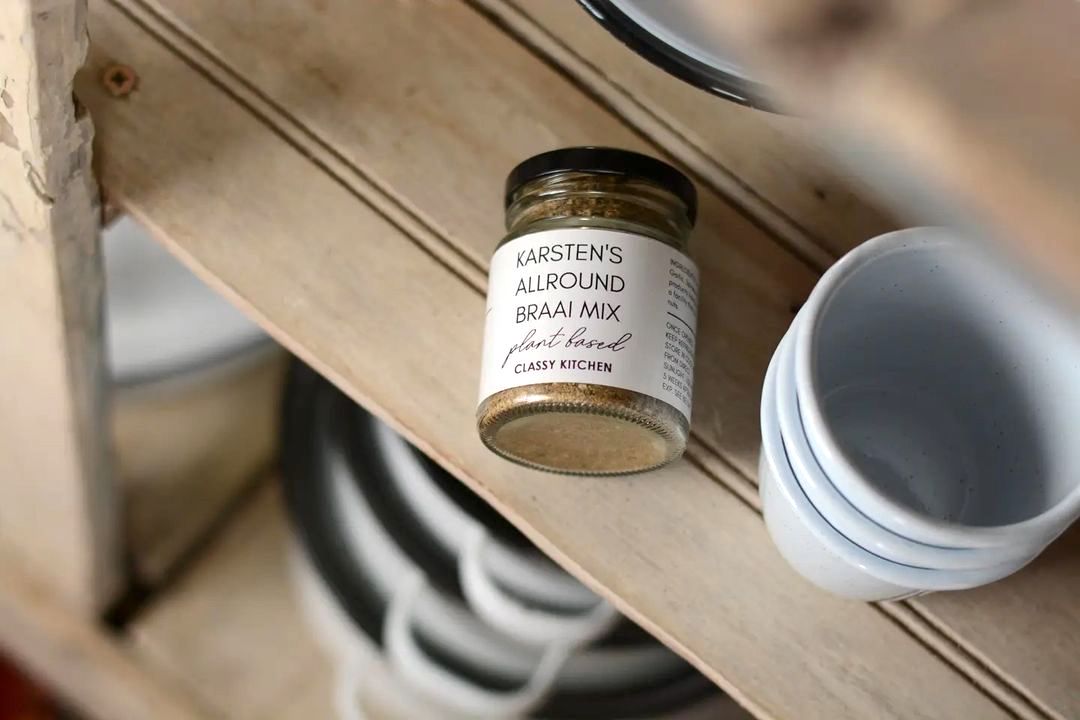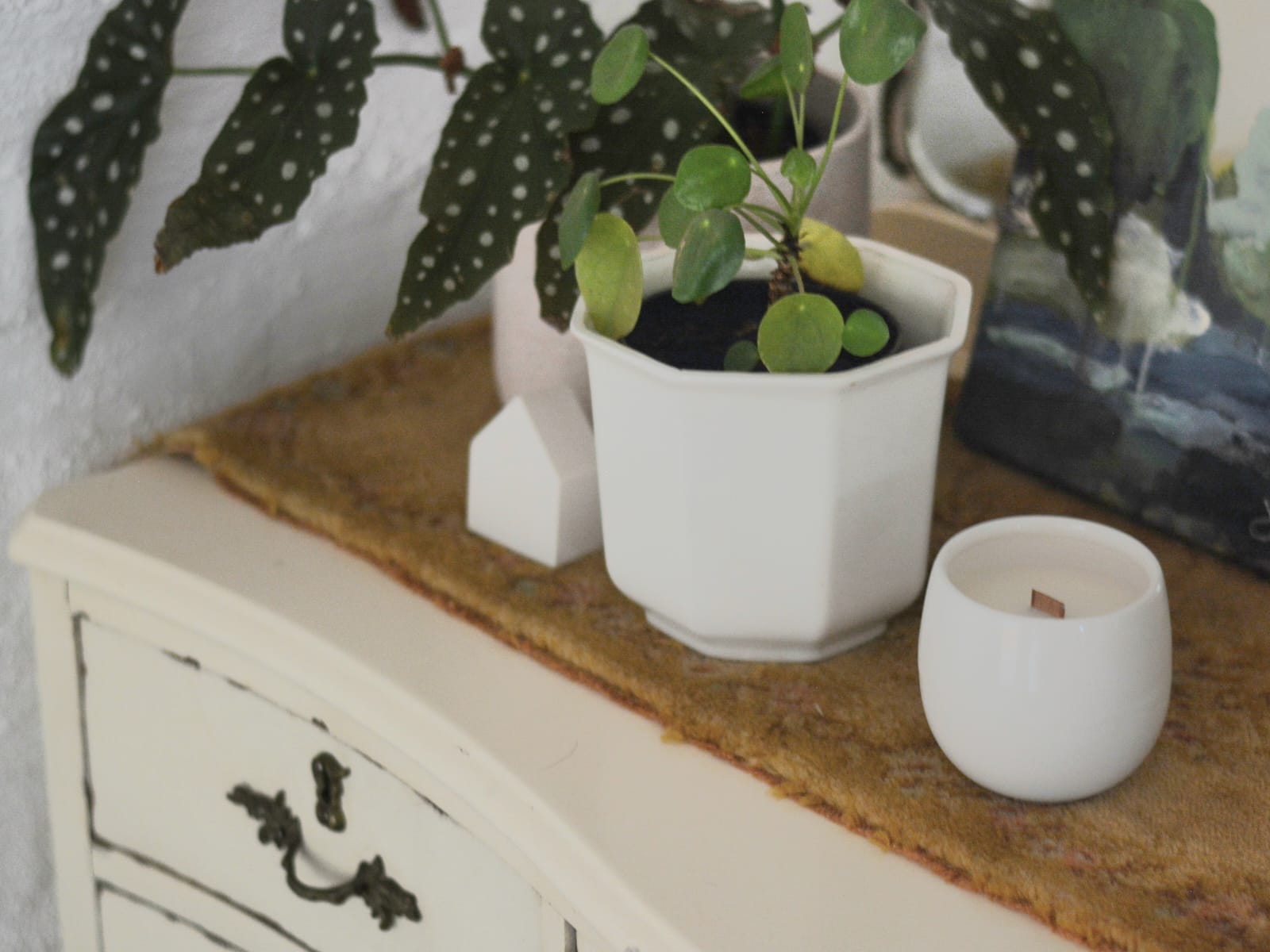 With Classy Kitchen the goal is to create a full sensory experience by making sure that you and your loved ones are surrounded by wonderful aromas (in the kitchen and out) and mouthwatering tastes. This joie de vivre (a wonderful French phrase that literally translates to "joy of living") runs through our veins and it is an innate part what Classy Kitchen is about.
Discover our 'in die huis' body care range for your kitchen and home. A vegan body care range based around the rituals done with care, taking you time  and well being. A blend of Lisa's Afrikaans heritage and simple design. Six nourishing fine fragrance blends named GELUK, STILTE, VREDE, LIEFDE, SAMESYN and LAG.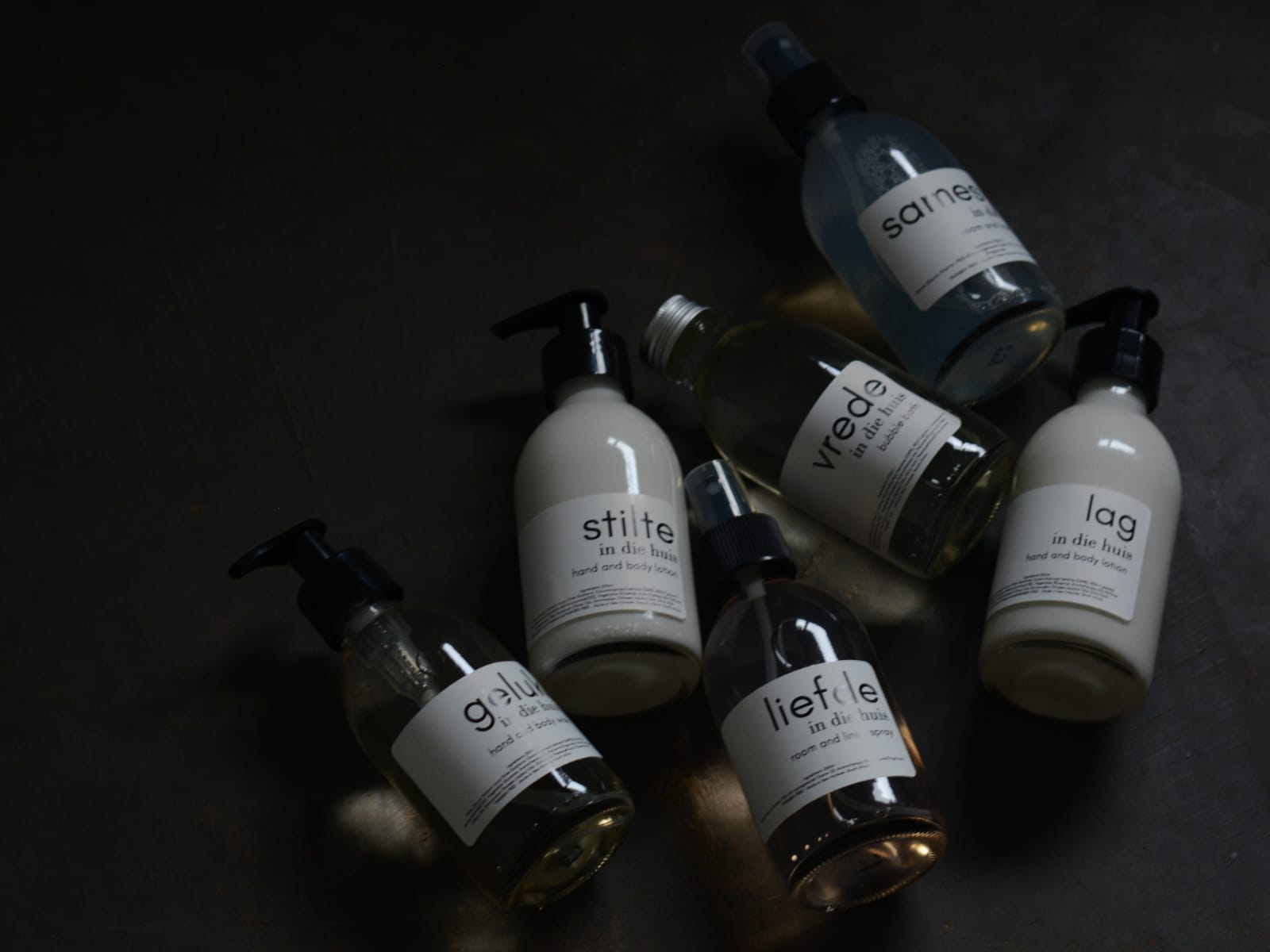 Local is lekker
We produce and sell solely in South Africa, employ people in our communities, and source locally.



Natural is nice
Bigger isn't always better
Fairly simple and simply fair
Feel good focus